About Us
IGNIS is the brainchild of two University of Nebraska-Lincoln engineering professors who developed the technology for igniting prescribed fires using drones. "What we've invented is the game changer – the technology to more safely, and efficiently, manage fires," said Carrick Detweiler, one of the inventors and CEO of Drone Amplified. "We can send drones into active fires in any terrain. This is far safer and less expensive than sending in humans on four-wheelers, or trying to navigate with helicopters," he added.
Our Team
We are always looking to hire talented and motivated people. If you are interested in joining Drone Amplified, email a resume and cover letter to jobs@droneamplified.com. We offer great benefits including stock options, health care for you and your family, 401(k) matching, sharing of profits, and more.
Click on photo to read bio.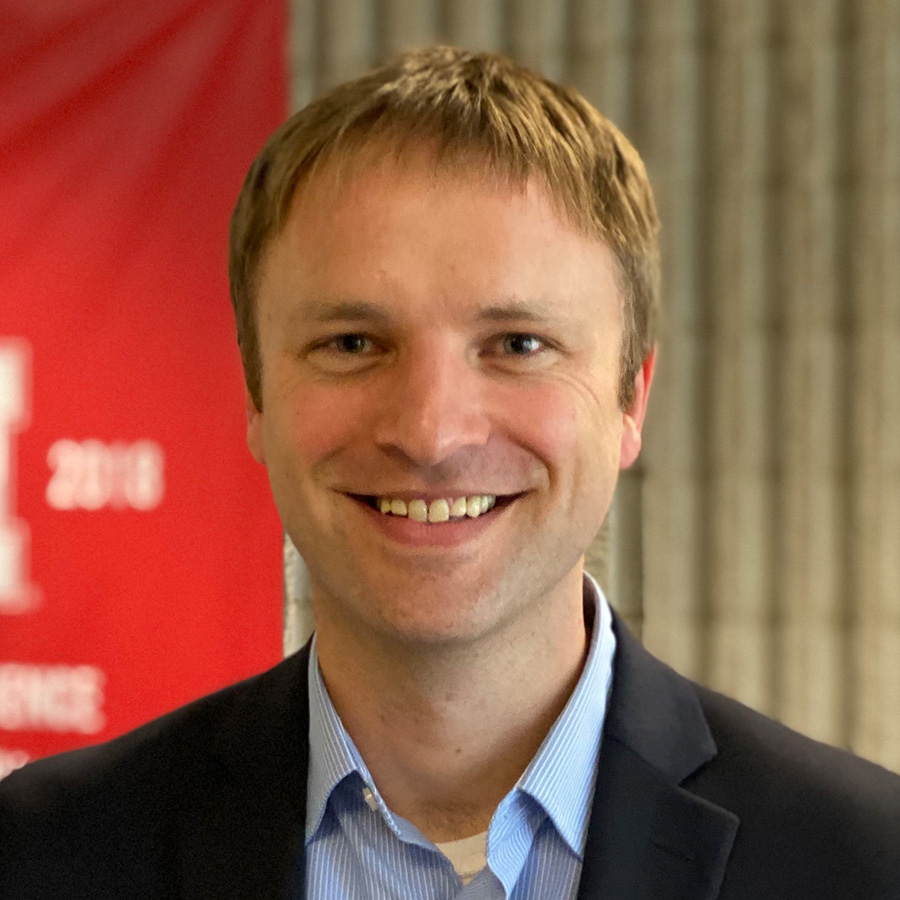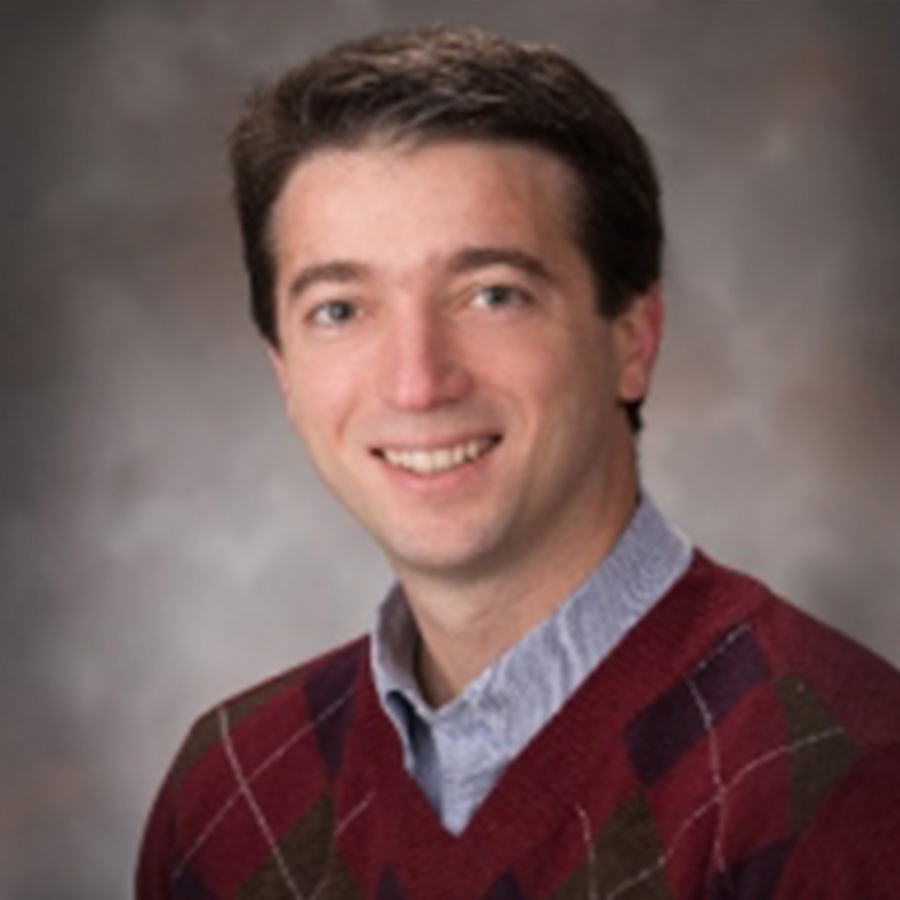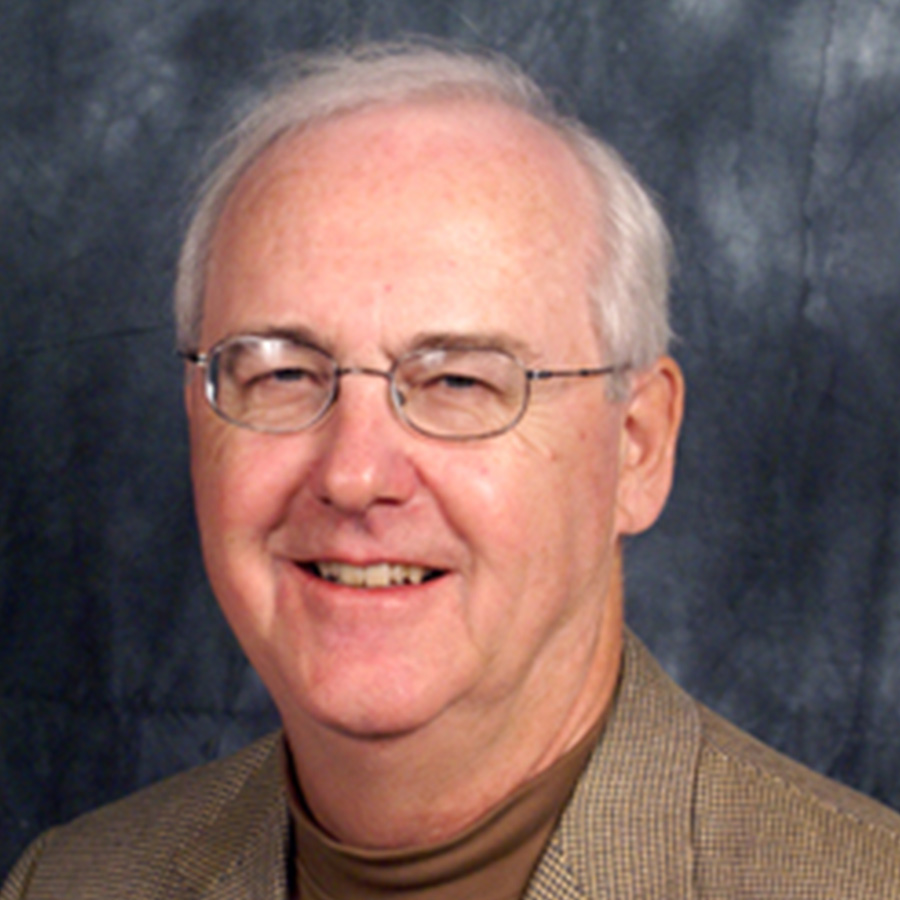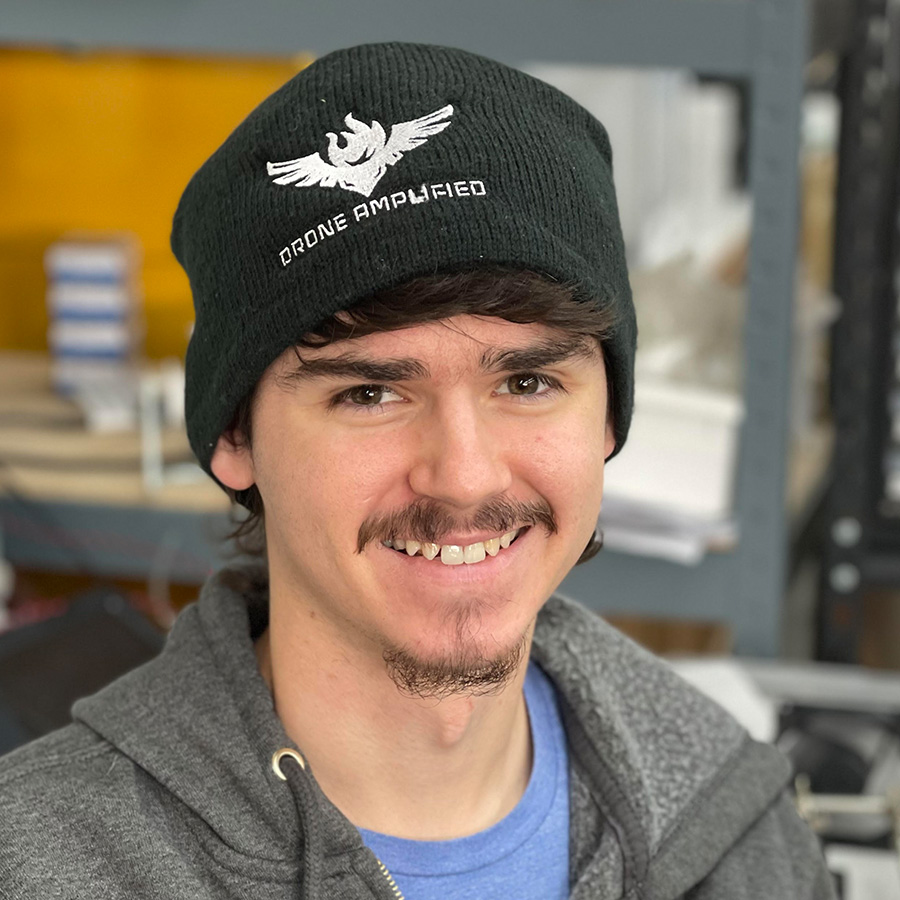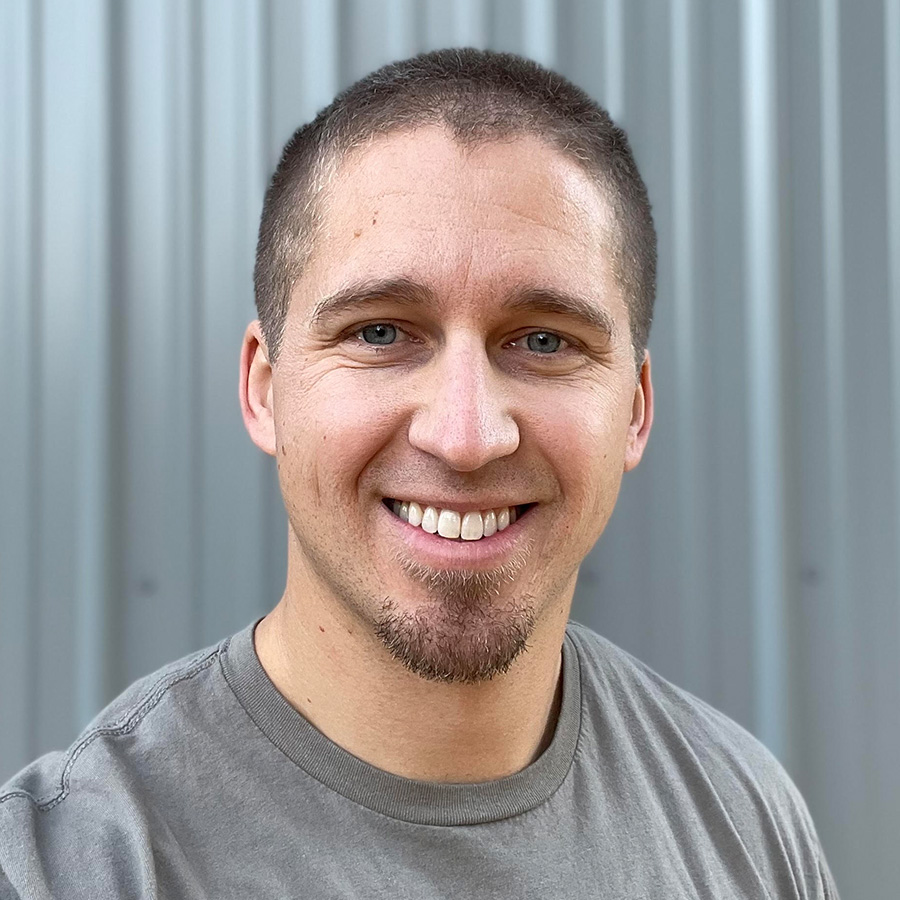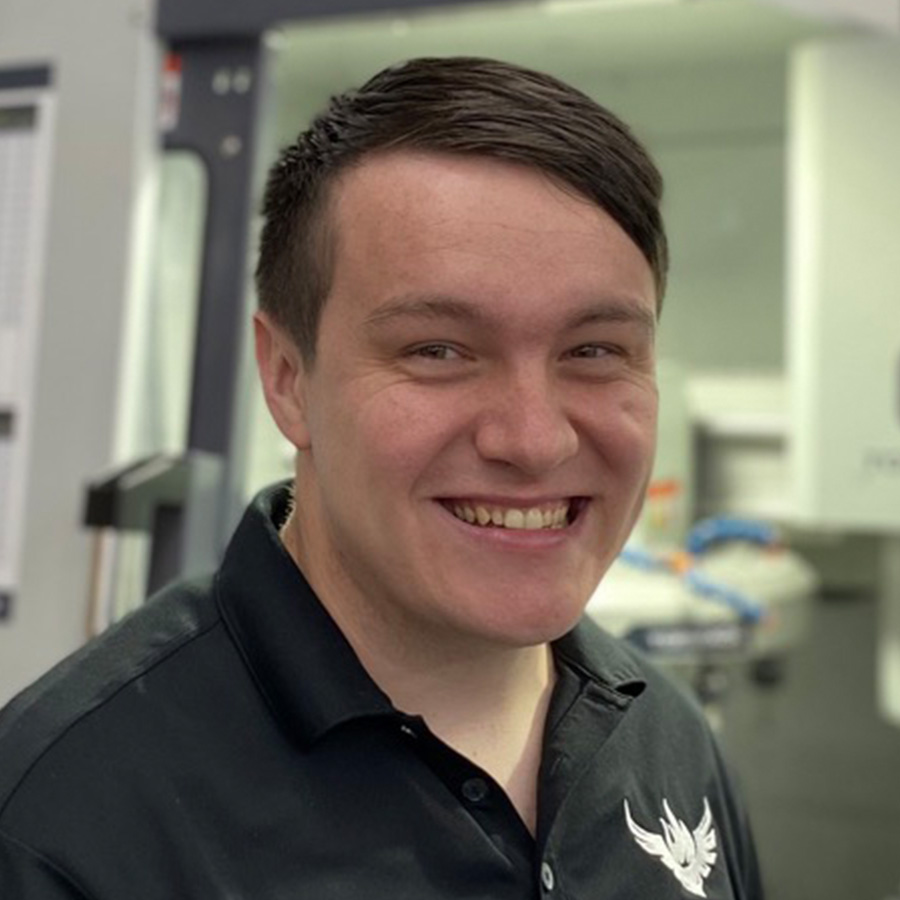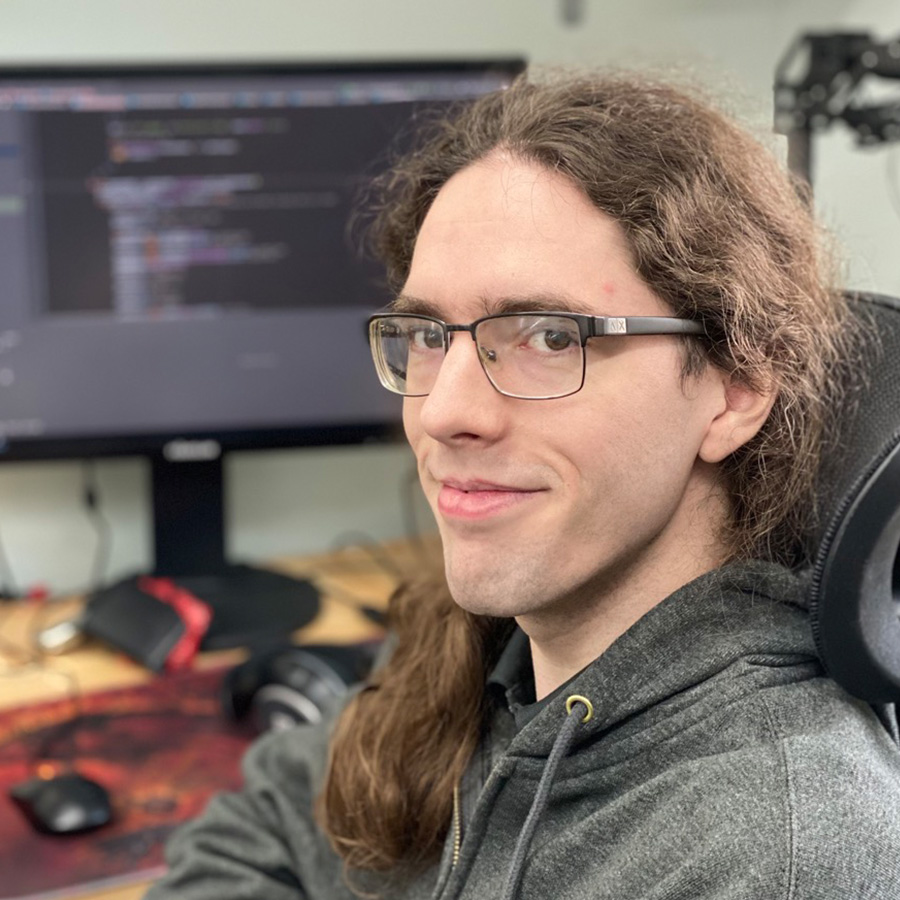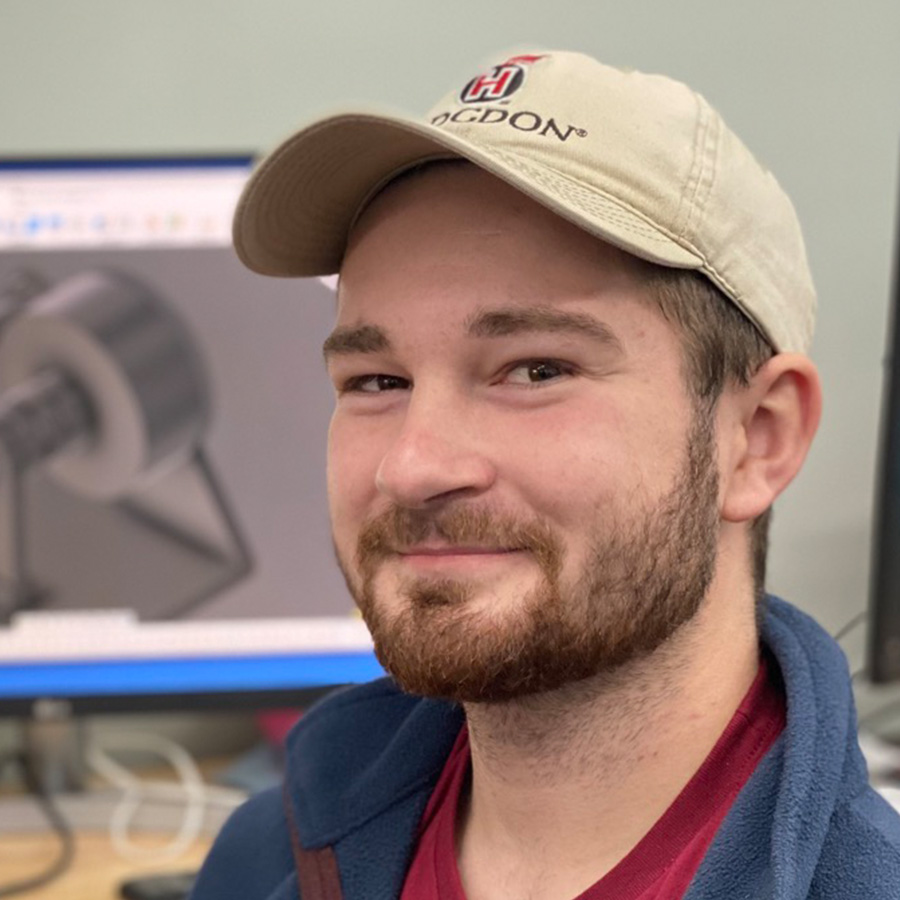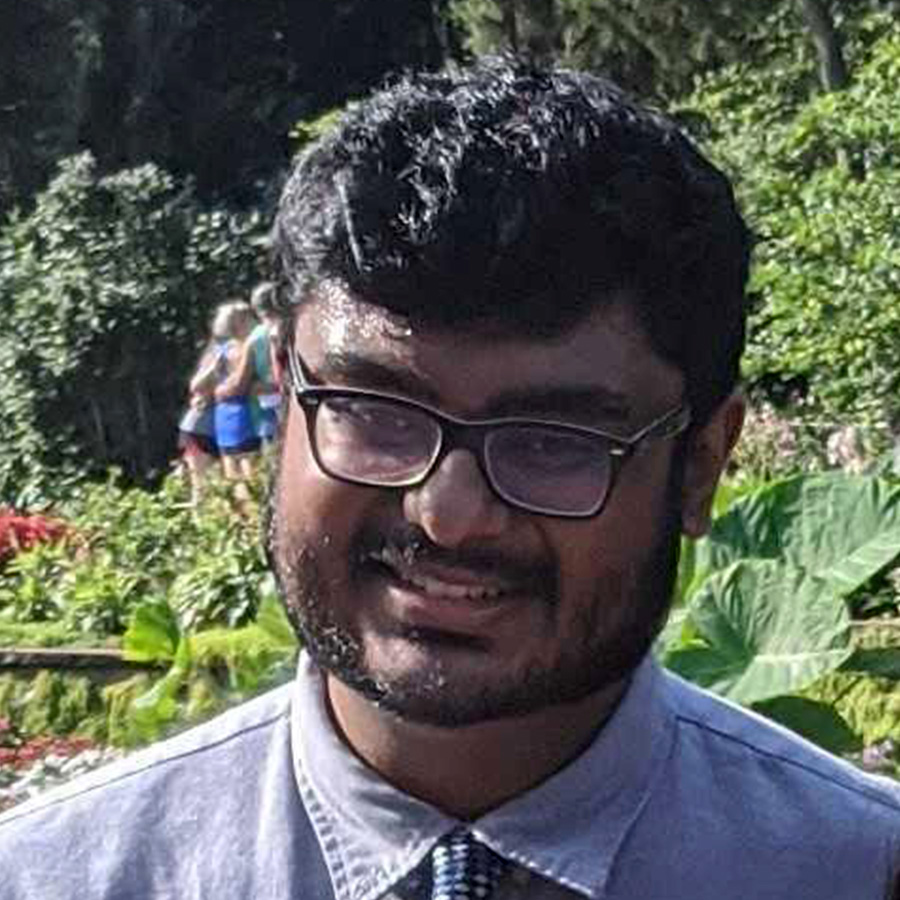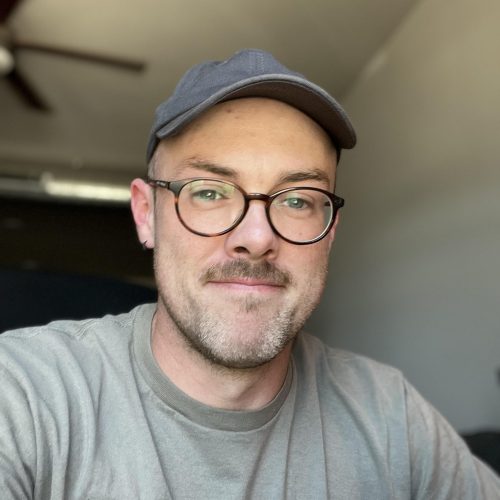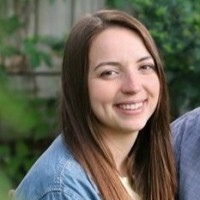 In compliance with the Transparency in Coverage Rule click here for access to machine-readable information on our United Healthcare plan.